Our coffee leaks out of our coffeehouse into our communities and the larger world. We periodically feature what the coffeehouse is supporting during a particular week or month.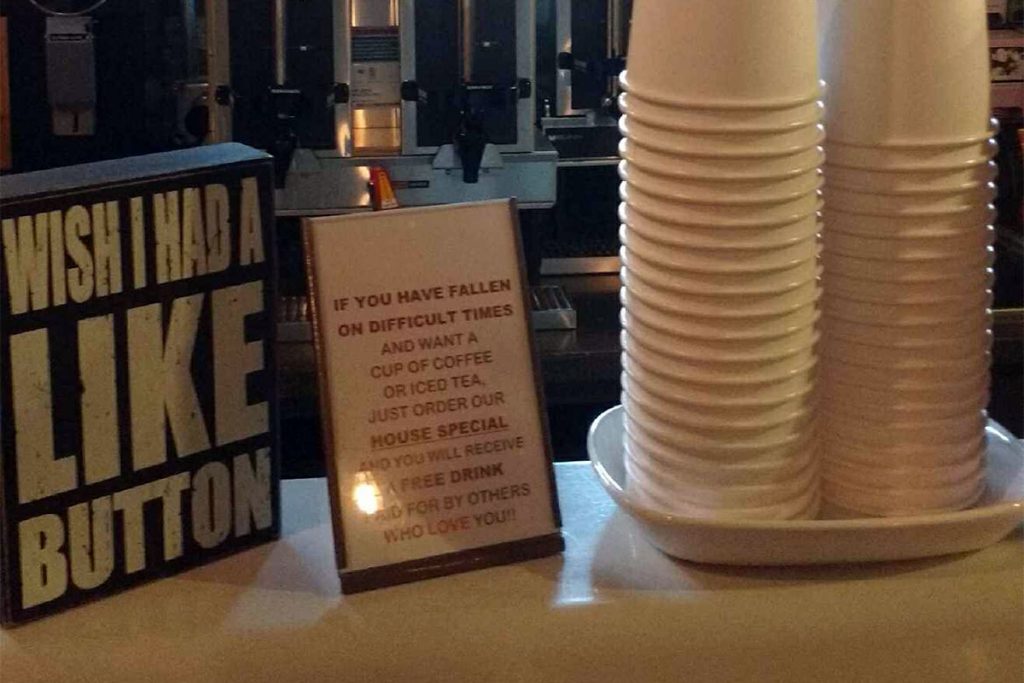 House Special
We want everyone to enjoy good drinks, regardless of their ability to pay. If you have fallen on difficult times and want a cup of coffee or iced tea, just order our "House Special" and you will receive a free drink paid for by others who love you.
Coffee Leaks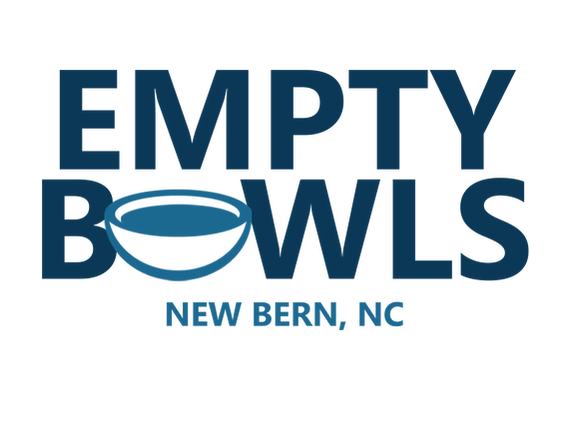 For the month of September, Coffee Leaks will be featuring one of New Bern's own local non-profits, Empty Bowls. Their mission is to raise awareness about hunger in our community and to help support the missions of both Religious Community Services and Craven Arts Council and Gallery. This is a beautiful collaboration of potters, woodworkers, quilters, veterans, churches, restaurants, community organizations, and countless volunteers. Thank you for dropping a few dollars in our big green jar for this worthy cause…your change makes a positive change in our community!!