Our coffee leaks out of our coffeehouse into our communities and the larger world. We periodically feature what the coffeehouse is supporting during a particular week or month.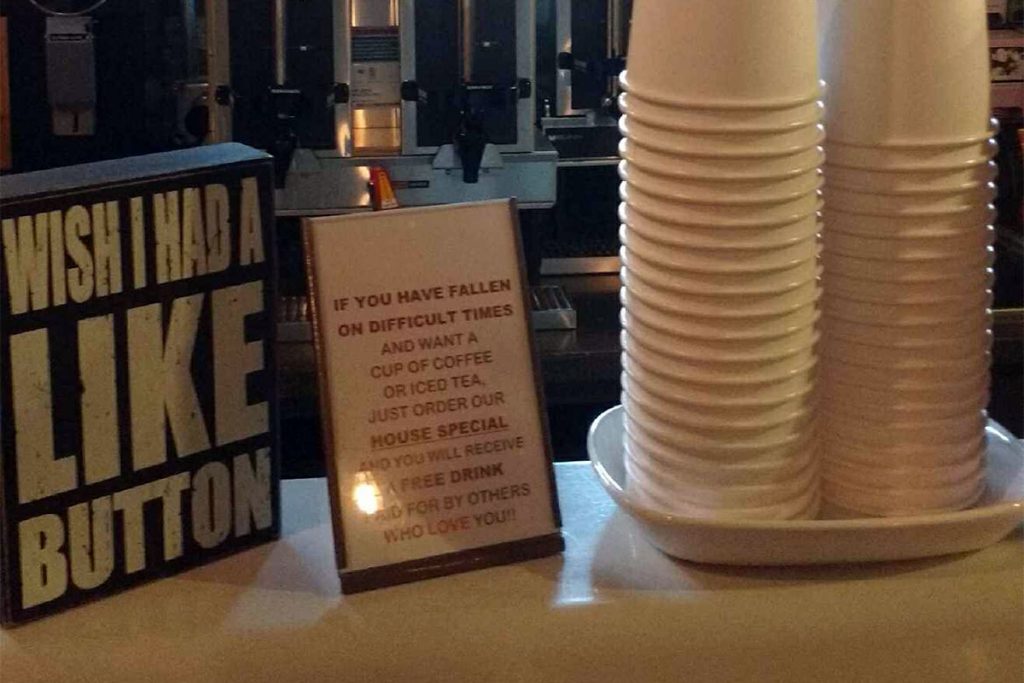 House Special
We want everyone to enjoy good drinks, regardless of their ability to pay. If you have fallen on difficult times and want a cup of coffee or iced tea, just order our "House Special" and you will receive a free drink paid for by others who love you.
Coffee Leaks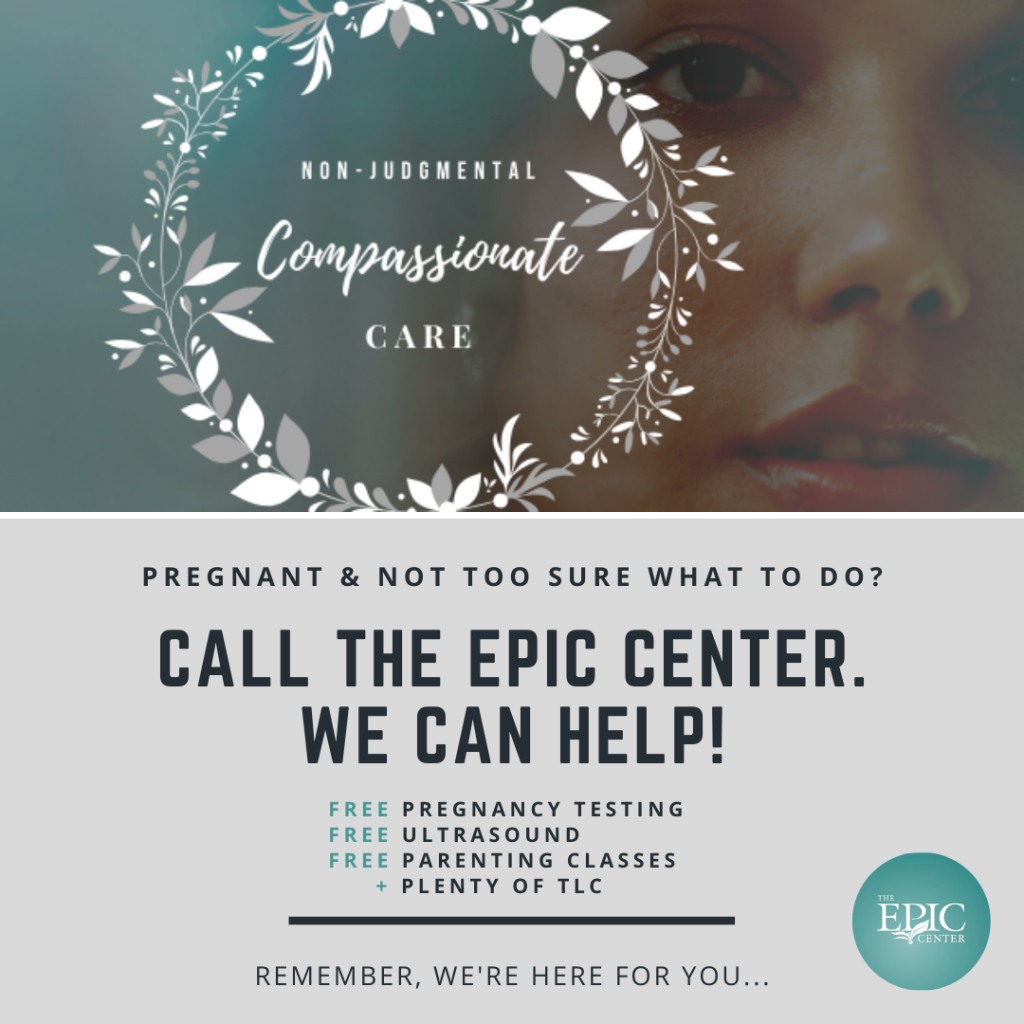 Crema Brew is all about LIFE in all its beautiful and difficult stages. So for the month of November 2019, you should not be surprised that Coffee Leaks is focusing on a local ministry, EPIC (Eastern Pregnancy Information Clinic), dedicated to promoting a healthy life-affirming response to unexpected pregnancies, sexual integrity decisions, and past abortion experiences. Located at 1505 S. Glenburnie Rd. Suite O, New Bern, NC, they are making a powerful impact on this generation and we want to walk alongside them in support. With this in mind, please drop any coins or bills in our BIG GREEN Coffee Leaks JAR. You just may be saving a LIFE!!!